K Investments. Global sales of LDPE Polyethylene
At K Investments, we offer a wide assortment of LDPE Polyethylene from many manufacturers around the world who have met our rigorous quality standards.
Wide range of applications
LDPE polyethylene is primarily a component of films. It is also used in the manufacturing of household appliances and many everyday objects: cables, connectors, valves, containers, nuts, as well as toys and sports accessories.
Specification:
Temperature range for continuous operation: from -50°C to +70°C.
Processing shrinkage: 1.5-3.5%
Permissible moisture content for processing: < 0,10 %
Processing temperature: 190-270°C
Mould temperature: 40-80°C
What are LDPE plastics (granules)?
LDPE is the abbreviation of low density PE, PE-LD, i.e. low density polyethylene, which is obtained in the process of high pressure polymerization. This granulate is an odourless, transparent material with a high degree of softness and flexibility. It has a high permeability of gases and odours, and a low permeability of water vapour. It is also characterized by low resistance to high temperatures, because it melts at 105 degrees Celsius.
Due to its specifications, it is used in the production of various elements built from or containing plastic, including: films, containers, valves, connectors, nuts and even household appliances, toys, sports or electrotechnical articles. Its weakness is the susceptibility to radiation and corrosion, while its advantage is the resistance to chemicals.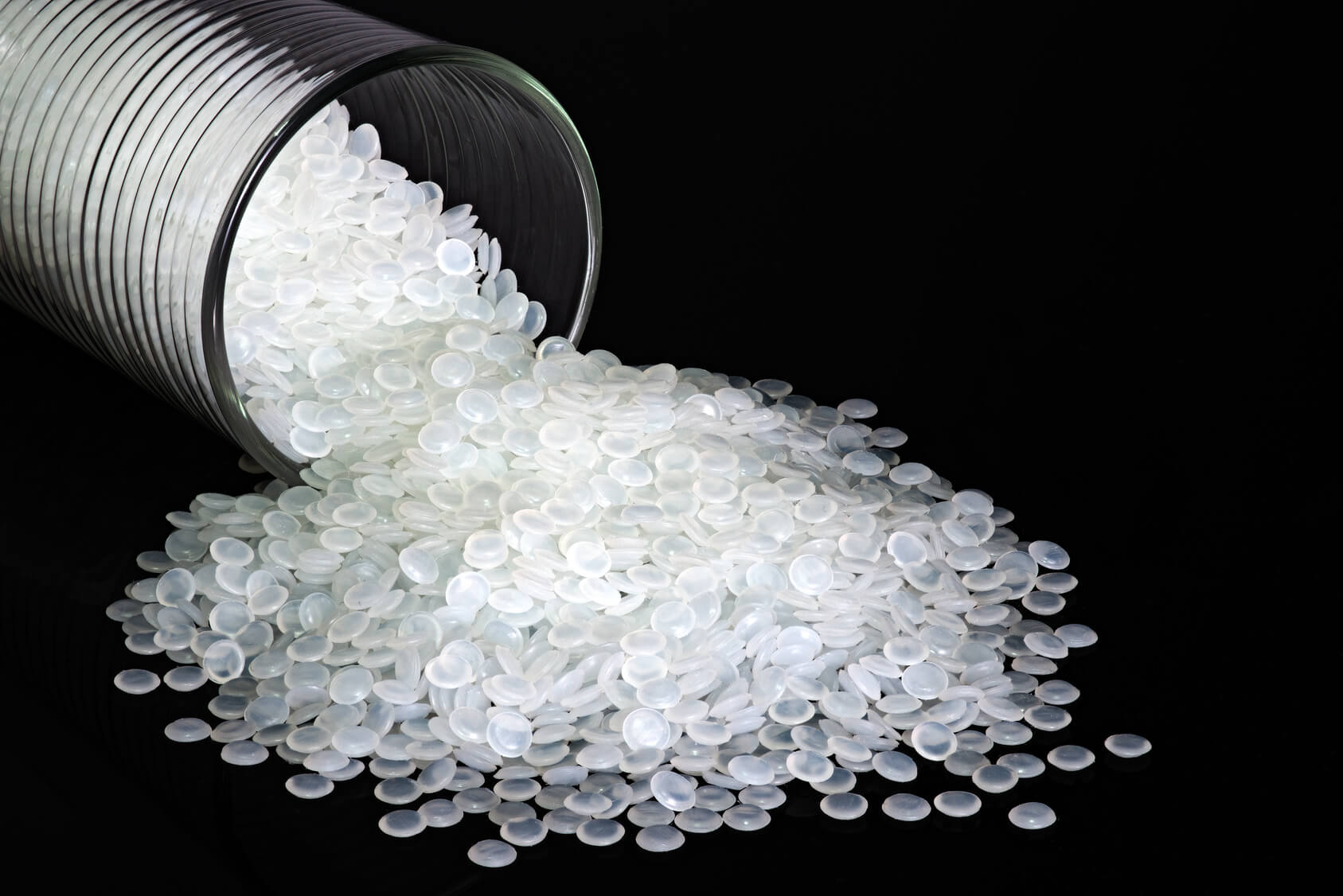 We provide professional service and fast, safe and convenient transport.
We take care of every transport in terms of legal, financial and quality aspects. We make sure that every delivery of raw materials is 100% safe and always on time - and precisely reaches its destination.
Maintaining the required level of quality.
We provide access to a wide range of LDPE polyethylene grades to choose from: FABS 23D-022, FGAN 23D-003, FGAN 18D-003, FGNX 23D-022, FGNX 23D-006.
25 years of experience
In the regular supply of plastics.
8 countries
From which we import limestone and ammonium sulphates.
1 million tonnes
Of plastics that we have delivered to entrepreneurs in as many as XX countries.