We provide everything your company needs.
The scope of our services is adjusted to the individual preferences of each of our clients. That is why we supply you with the most popular and desired types of coke: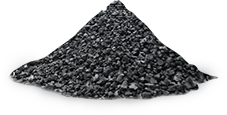 Metallurgical coke
Sizes 25/30-80 mm, used in heavy industry.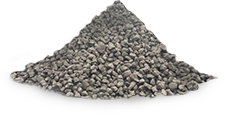 Foundry coke
Available in sizes of 60-90, +80 and +100 mm, this type is successfully used by many industrial companies.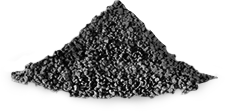 Nut
Class I (40-60 mm) and II (20-40 mm).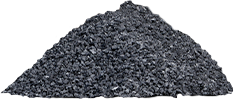 Coke pea
In two variants: 10-25 mm and 10-25 mm, low phosphorus content.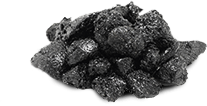 Petroleum coke
High in pure carbon. Coke breeze in sizes not exceeding 0-10 mm.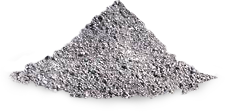 Coke breeze
Coke breeze in sizes not exceeding 0-10mm.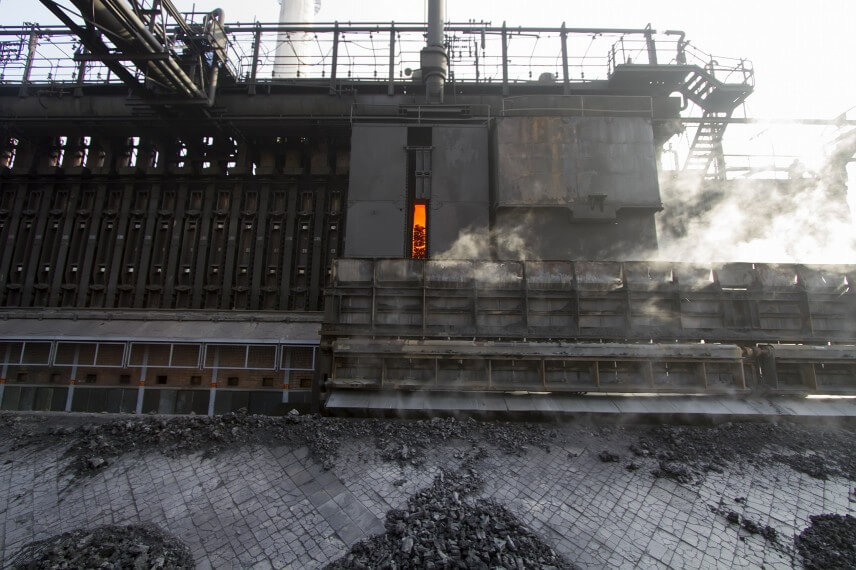 We care about the high quality and comfortable transport of your coke breeze.
We control every aspect of our services. We ensure both rapid and completely safe transport of coke, as well as regular quality controls and legal and financial care of each transaction.
In the desired quality.
We supply coke suited to your individual preferences. In our offer, you will find different types of this raw material: metallurgical (25/30-80 mm), foundry (60-90, +80, +100 mm), nut (40-60, 20-40 mm), pea (10-25 mm), petroleum and coke breeze (0-10 mm).
25 years of experience
In the import and further distribution of coke.
More than 8 countries
From which we supply excellent quality coke.
More than 15 million tonnes
Of coke delivered to more than 30 countries so far.
Excellent trading conditions
We cooperate with the best coke producers around the world. Thanks to our long-term distribution agreements, we can afford the perfect conditions for trade. The production capacity of the coking plants with which we cooperate with reaches a total of almost 5 million tonnes annually. All this enables us to offer end customers huge quantities of different types of coke at very convenient terms.
What is coke?
Coke is a type of fuel obtained in the process of coking (so called curing) of hard coal. This takes place in special coke ovens that offer temperatures ranging from 600 to 1200 degrees Celsius. Coke is a fuel that has a higher calorific value than ordinary fossil coal. The basic types of coke are: metallurgical, foundry, nut, pea, coke breeze and petroleum coke.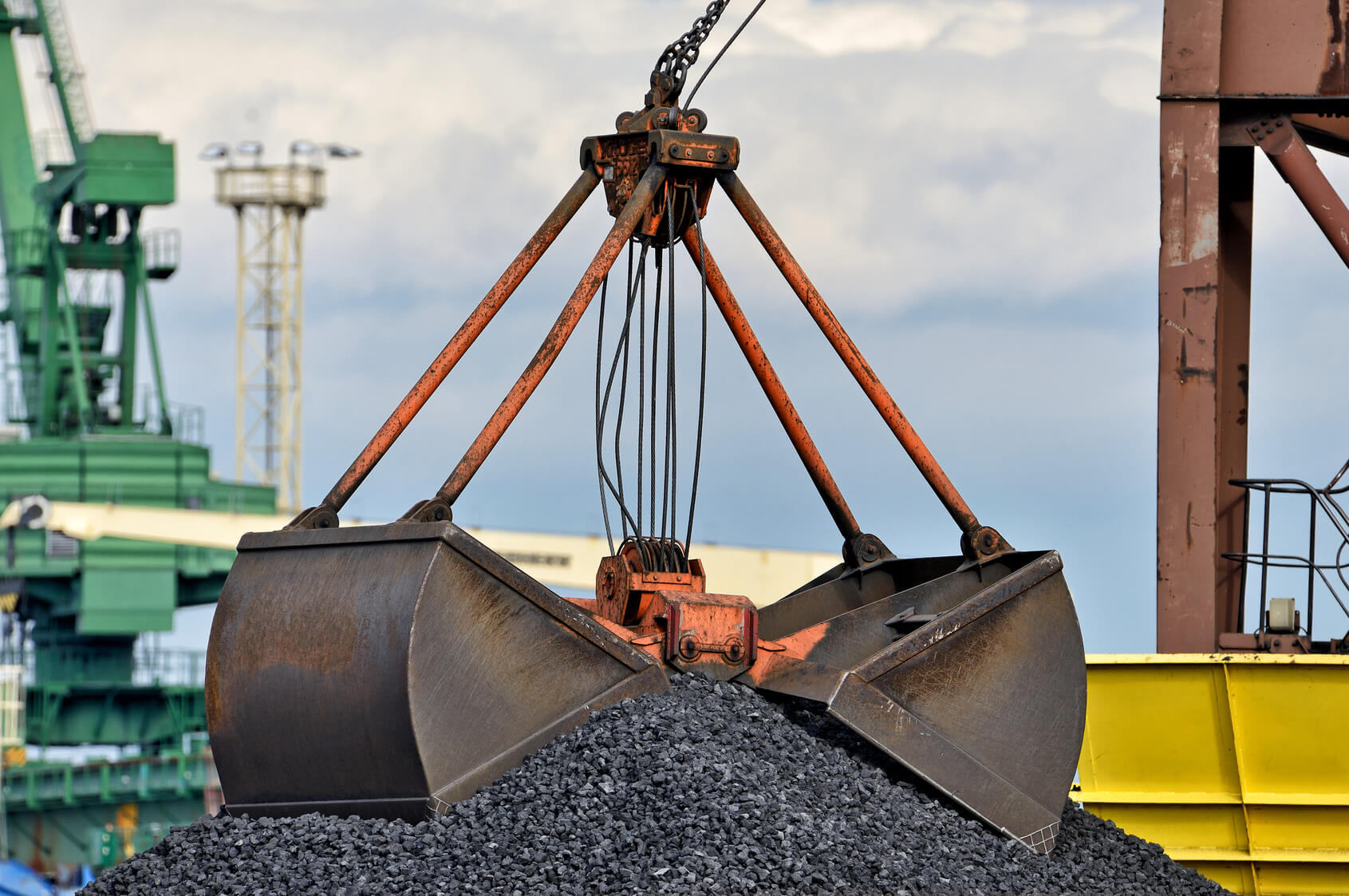 What is petroleum coke?
Petroleum coke is a solid with a high degree of brittleness. Its special feature is its high carbon content. It is produced by means of coke ovens which reach very high temperatures, resulting in the so-called green coke, which is an unprocessed material. In the next step, by means of a calcination process, volatile hydrocarbons are removed from the material, which leaves a raw material called calcined petroleum coke.
This type of material has industrial uses, e.g. for the production of anodes used in the production of aluminium, steel and even titanium.