K Investments. A reliable supplier of carburizers for metallurgy and more!
At K Investments, we supply high quality carburizers necessary for the production of steel and cast iron. Carburizers are produced on the basis of coke, and are characterized by a high coal content and purity.
For anyone who needs it.
We sell carburizers and graphite to large companies in Poland and abroad. These materials are also successfully used in areas such as:
metallurgy,
foundry casting,
abrasive and refractory material industries.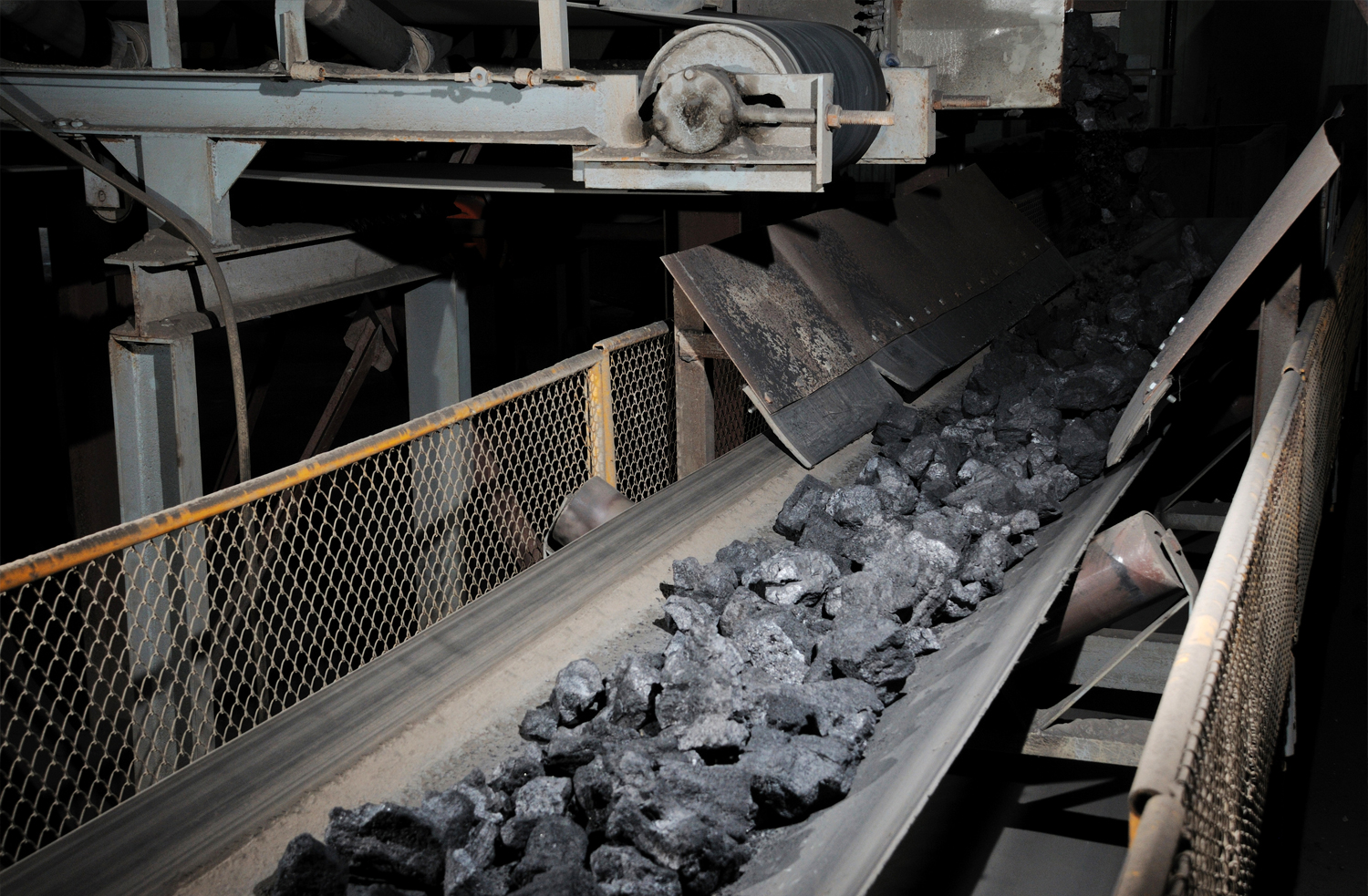 We care about the quality of raw materials and their transport.
Every aspect of our services is carefully controlled. We attach great importance to the express and completely safe transport of carburizers and graphite, regular quality control, as well as legal and financial support for each of our transactions.
We guarantee the quality and parameters you need.
We supply fully matched raw materials that meet the strictest requirements of our customers. Materials with the appropriate content of carbon, ash, sulphur, nitrogen and volatile substances.
25 years of experience
In importing and further distribution of carburizers and graphite.
8 countries
From which we supply excellent raw materials.
2 million tons
Of raw materials delivered to 30 countries so far.
Powdered activated carbon
Small particles of activated carbon have strong purifying, detoxifying and absorption properties, therefore over the last few years they have become one of the top ingredients in the cosmetics and pharmaceutical industries. Activated carbon is used in many technological processes, including the purification of drinking water, sewage, water reservoirs and flue gas. It is also used in the food industry for decolorisation, cleaning and odour removal. The powder is relatively heavy and therefore very easy to remove after filtration. K Investments is an international distributor of powdered activated coal with many years of experience in optimization of production processes and cooperation with entities from almost all industries. If you have any questions or doubts, please contact our team of specialists who will answer any inquiries related to the properties, use and intended purpose of activated carbon.
What are carburizers?
Carburizers are a raw material based on coke, which has a high content of exceptionally pure coal. They are used chiefly in the metallurgical industry as materials necessary for the production of steel and cast iron (specifically for the carburization of steel and the foaming of slag).
They contain coal, ash, water, phosphorus, sulphur, nitrogen and volatile substances - present in different degrees depending on the type of raw material.