We have long-term contracts with coal producers in Russia, Kazakhstan, Poland, the Czech Republic, Colombia, Ukraine, the United States, South Africa and Indonesia. We offer a wide range of sorted as well as unsorted coal products. We are involved in coal mining in many countries. We carry out transport by sea, rail and road. Our team is always ready to ensure delivery of coal to the end customer.
JWe are a thriving coal distributor. We seek out the highest quality raw materials from the most promising mines in the world. Cooperation with us provides a number of opportunities and benefits in terms of product selection, stability of deliveries and, above all, consistently high quality of the coal supplied.
We offer everything that your business needs.
Our services are tailored to the individual needs of our customers, therefore we supply the most popular and desired raw materials: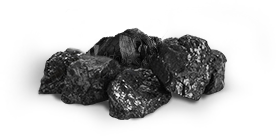 Power coal and coking coal
Sourced from Poland, Russia, Colombia, Kazakhstan, Indonesia, USA, South Africa, the Czech Republic and Venezuela.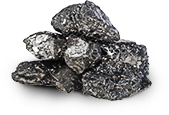 Anthracite and hydro-anthracite
Imported from Siberia (Russia), China, Vietnam and Peru.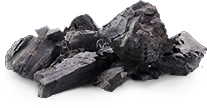 Other raw materials
Among others: brown and ecological coal.
Hard coal
We offer sales and importing of hard coal from all major centers in the world.
Hard coal is one of the fundamental raw materials used by our company. We source this coal from countries which are listed in the coal tab, among others, from Poland. In Poland, we deliver coal by rail and road. Import takes place by land and sea. The vast knowledge gained over many years in the field of domestic and imported coal sales allows us to provide services at the highest world level. Decades of cooperation with domestic and foreign partners guarantees the stability of supplies, while maintaining a consistently high quality of coal. Due to the fact that our portfolio includes a wide range of coal of various classes and assortments, we are able to meet the expectations of almost all coal customers.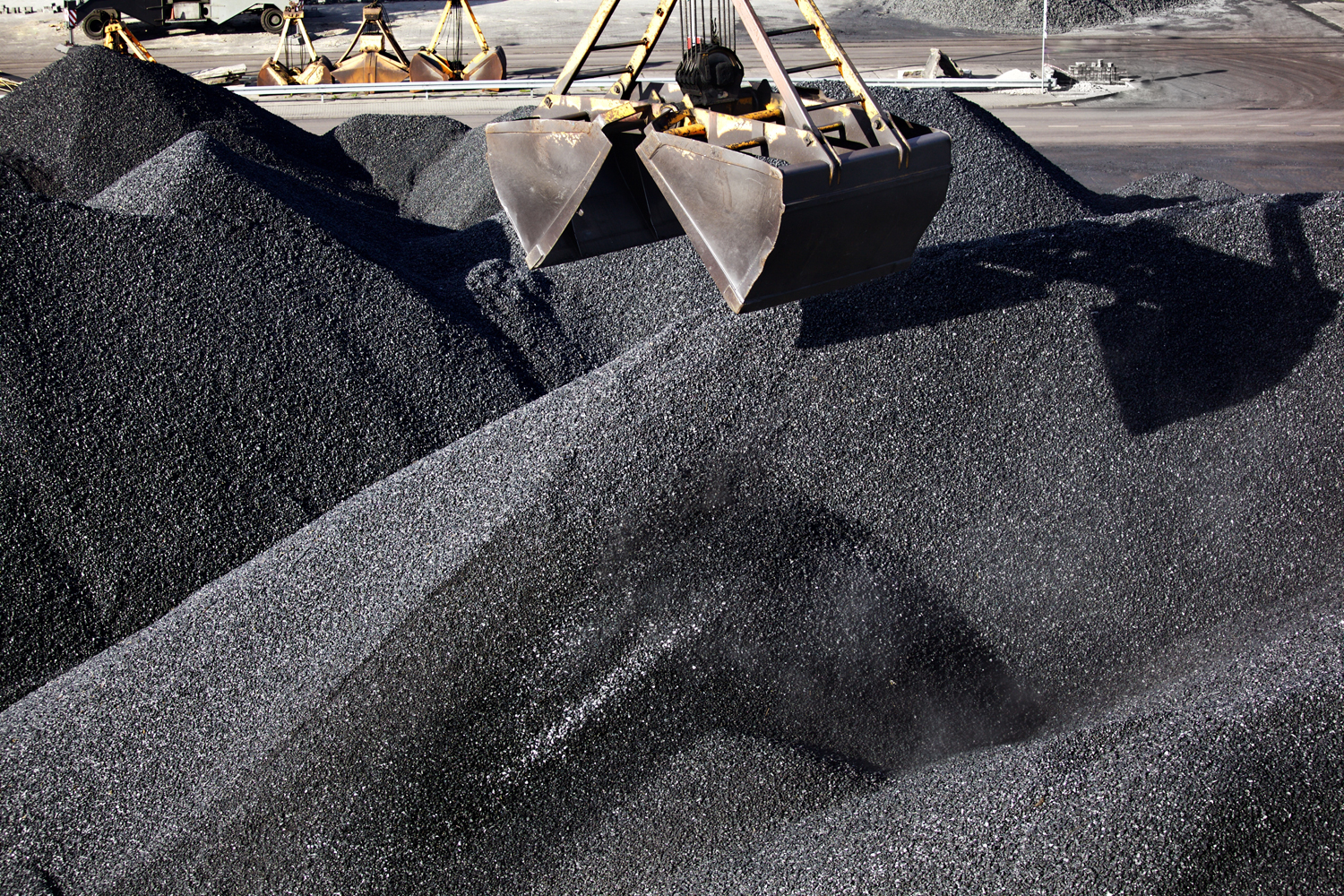 The hard coal we import is of the highest quality.
It has a calorific value of Q - we offer coal in classes from 15 MJ to 30 MJ. International cooperation with solid fuel producers allows us to supply coal of various classes, characterized by an extremely wide range of fractions.
We are also able to offer very attractive prices of imported coal. For the buyer's perspective, coal is usually sold on very attractive terms.
In response to the diverse needs of our customers, we maintain our services at the highest level. Hard coal from K Investments is a great investment. We sell only the highest quality hard coal.
We source hard coal from:
Russia
Indonesia
Kazakhstan
Columbia
USA
South Africa
Czech Republic
In the required quality.
We deliver a raw material tailored to your individual requirements. Hard coal is available in classes from 15MJ to 30MJ, brown coal: lumps (600-80 mm), fine (20-0 mm), nuts (80-20 mm), thick (600-40 mm), small (40-0 mm), medium (300-0 mm), unsorted (600-0 mm), and anthracite with 93 to 97% pure coal content.
Our company cares about the high level of services and above all about the highest quality of imported products.
The coal we import is transported by rail and sea. Specially adapted ships and the use of dry docking technology allow us to transport huge amounts of coal from all over the world, while maintaining the highest quality of the imported product.
We have long-term agreements with coal producers, which enables us to guarantee stable just-in-time deliveries at extremely competitive prices.
Brown coal
We are a distributor of brown coal from the largest Czech mines and from Ukraine.
We sell brown coal from the Czech Republic. The mines from which we acquire and then sell brown coal are Severoceske doly - Bilina, Ledvice and Most - Komorany. We offer a full assortment of these coals transported in railway and truck options. We also sell brown coal (lignite) from Ukraine.
25 years of experience
In import and further distribution of raw materials.
More than 8 countries
From which we supply high-grade coal.
Over 50 million
Of coal supplied to nearly 30 countries.
Anthracite
K Investments is an importer and distributor of high quality anthracite. We also import anthracite from Russia, China and Peru.
Anthracite is characterised by slow and steady combustion and low smoke and dust. These features make it a popular choice for heating buildings. Due to its properties (mainly high chemical purity and high combustion heat), it is used in metallurgy, electrical industry and as a special-purpose fuel.
What is anthracite?
It is a material available in lumps of grey or black colour, with a slight semi-metallic gloss. Anthracite is a type of fossil carbon characterized by a high calorific value and high combustion heat (the highest in relation to other raw materials). Anthracite contains a large amount of pure coal. On average, this is between 93 and 94%, but the selected batches offer a purity of up to 95%. The chemical composition of anthracite is as follows: carbon (which is usually 94%), sulphur (from 0.6% up to 1.5%), water (1-3%) and volatile matter (from 2.5 to 5%).
What is hydro-anthracite?
Hydro-anthracite is a filter material used, as the name suggests, mainly to filter water. This raw material is mainly supplied to companies responsible for water treatment - swimming pools, water treatment plants and waterworks.
Hydro-anthracite is obtained by the so-called sorting of crushed anthracite coal. As a result, the material has a low bulk density, sharp edges and a rough surface, i.e. features desired in the process of mechanical water purification. This raw material is most often available in 4 fractions: 0.6-1.6 mm, 1.4-2.5 mm, 2.0-4.0 mm and 4.0-8.0 mm.
The main locations we source anthracite from are:
Peru (imported by sea)
Russia (Siberia)
China